Mi Sueno is Spanish for "my dream." Our dream is to help individuals communicate. We are continuously seeking better assessment and intervention techniques and technologies to serve our clients.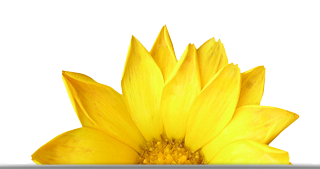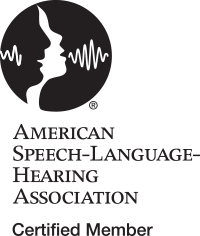 OUR BUSINESS
We offer standardized assessments and speech-language therapy to a diverse population. We have been in business since 2007. We specialize in bilingual English/Spanish services. We provide services for private clients, school districts, insurance clients, and Regional Center clients. We provide early intervention services and serve the following: Developmental Delay, Language Delay, Oral-Motor Development, Dysphagia, Autism/PDD, Apraxia of Speech, Articulation, Phonology, Hearing Impairment, Cerebral Palsy, Down Syndrome, Stuttering, Cleft Palate, and other disabilities. We also serve adult clients with Motor Speech Disorders, Dysphagia and Aphasia.
WHO WE ARE
Mi Sueño Speech Therapy, Inc. was founded by Dannie Rivera and Norma Lopez-Rivera, husband and wife. Their vision is for all families to have access to quality speech therapy services  to achieve excellent communication. Our client centered approach is focused on meeting progress by emphasizing parent participation. We have a dedicated staff whose main focus is to exceed goals.
Norma Lopez-Rivera holds a master of science from California State University Northridge, is licensed by the State of California, and is certified as a Speech Language Pathologist by the American Speech-Hearing Association (ASHA).
Dannie Rivera holds a Bachelors of Arts from California State University Northridge and a Masters of Business and Administration with an emphasis in Finance from the University of Redlands. He is an entrepreneur and believes in empowering people through business development.
Office Features & Services
One sensory integration room for sensory needs.
Four speech therapy rooms for private speech and language therapy
One conference room for families to meet with therapist, if needed.
Large waiting room area, with play area.
Wheel chair accessibility.
Large one level parking lot/free parking.
Clean restrooms with changing tables.
A variety of payment methods, cash, credit cards, checks.